Prizes and Jury
The Prices
1st place: 1500€ + invitation to pitch idea at award ceremony

2nd place: 900€ + invitation to pitch idea at award ceremony

3rd place: 400€ + Invitation to pitch idea at award ceremony

4th place: Invitation to "Joint UV Conference organized by Advanced UV for Life and IUVA" (in Berlin)

5th place: Invitation to "Joint UV Conference organized by Advanced UV for Life and IUVA" (in Berlin)

6th place: Invitation to the Entrepreneurship Summit (in Berlin)
(MVP: person providing the most ideas and/or the most valuable feedback on other ideas)
(Invitations do not include accommodations)
The Jury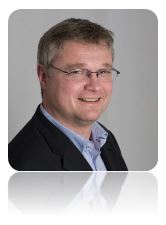 Since 2009, Prof. Carsten Dreher, works at Freie Universität Berlin. He studied Industrial Engineering and Occupational Training at the Technical University of Karlsruhe. From 1989 to 2006 he worked at the Fraunhofer Institute for System and Innovation Research (ISI) in Karlsruhe analysing industrial innovation behaviour. After finishing his PhD in 1996 at TU Karlsruhe, being visiting scholar at MIT's Industrial Performance Center, he was appointed 2006 Joint Professor for Innovation Research and Innovation Management at the University of Flensburg and at the Mads Claussen Institute for Product Innovation of the University of Southern Denmark. His research interests are analysing technology dynamics, routines for innovation processes and mechanisms and impact of public innovation policies.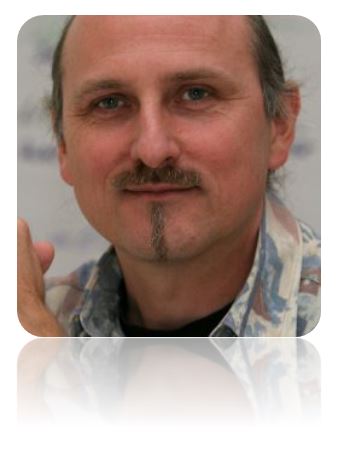 Dr. Robert Gaßner studied psychology at the Technical University Berlin (TU Berlin) and has worked in the fields of interdisciplinary technology assessment and future research since 1985. Before founding the office for future research and goal formation he worked 26 years at the non-profit institute for future studies and technology assessment in Berlin. Besides being a visiting lecturer and co-founder of the master program "future research" at the Free University Berlin (FU Berlin) Dr. Robert Gaßner is a long-term board member of the network future research as well as a member of scientific advisory boards and reviewer for multiple research programs under the authority of the German government. As a trained moderator he is leading future workshops, future conferences as well as innovation- and scenario-workshops.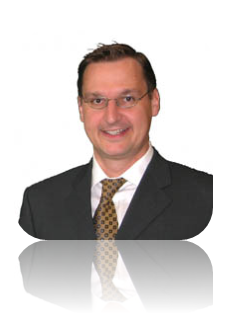 Prof. Dr. Michael Kneissl is the head of divison GaN-Optoelectronics at Ferdinand-Braun-Institute, Leibniz Institute for Highest Frequency Technology (FBH) and managing director of Institute for Solid-State Physics at Technical University Berlin Prof. Dr. Michael Kneissl studied physics at Friedrich-Alexander-University Erlangen where he also received his doctoral degree "summa cum laude" in 1996. Afterwards, he joined the Xerox Palo Alto Research Center (PARC) as postdoctoral researcher, became a research staff member in 1997, and was later promoted to principal scientist . In 2005 he was appointed to the chair for "Experimental Nanophysics and Photonics" at the Institute of Solid State Physics at Technische Universität Berlin with a joint appointment as head of the joint lab "GaN-Optoelectronics" at Ferdinand-Braun-Institut, Leibniz Institut für Höchstfrequenztechnik (FBH). Since 2008 he is chairman of the Center of Excellence "Semiconductor Nanophotonics" (SFB 787). Since 2011 he is executive director of the Institute for Solid-State Physics at Technical University Berlin. His research interests include the development of high-efficiency light emitting diodes (LEDs) emitting in the near and deep UV spectral range and the realization of UV LED modules for various applications, wide-bandgab semiconductors, particularly metal organic vapor phase epitaxy (MOVPE) of InAlGaN nanostructures and novel optoelectronic devices.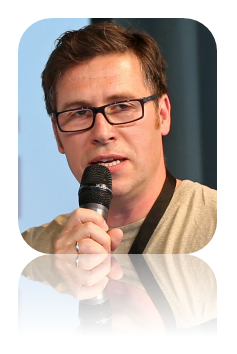 Daniel Bachfeld is the Editor-in-chief of the magazine c't Hacks/Make and the affiliated thematic page on heise.de. Before Daniel Bachfeld started working for c't Hacks in 2011 he wrote nine years as an editor for c't as well as the thematic channel heise Security and made himself a name as a security expert. The engineer for communication technology also gained work experience as project manager for ABB and as consultant for the IT-security-company Secunet. Since September 2013 Daniel Bachfeld is chief editor of the magazine c't Hacks/Make and the affiliated thematic page on heise.de. Until that he already worked there as deputy editor-in-chief.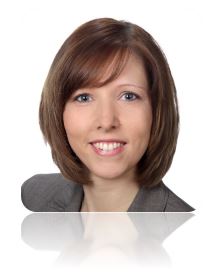 Dr. Carola Diez studied physics at the Karlsruhe Institute of Technology (KIT) and at the Heriot-Watt University Edinburgh. In 2009 she started her career at OSRAM Opto Semiconductors in Regensburg with her PhD in the field of organic light emitting diodes in close collaboration with the University of Augsburg. After some years in development she joint OSRAM Business Consulting in Munich where she was analyzing markets, technologies and future trends to help forming the strategic direction of OSRAM. Since 2017 she is responsible for marketing and business development of UV LEDs at OSRAM Opto Semiconductors.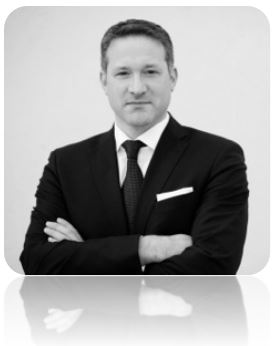 Jochen Winning is managing director of three big associations in Germany: the German Quality Furniture Association e.V. (DGM), the association of the wood industry and plastics processing industry Bavaria/Thuringia e.V. and the Bavarian wood industry board. He is a member of the expert panel Furniture of the IHK Coburg. On top of that he is a member of the supervisory board at the teaching institute Rosenheim LHK as well as council member at the University of Applied Sciences Rosenheim and at the Bavarian state forests. Additionally he works as the managing board member of the German Institute for furniture technology e.V., honorary judge at the local labor court, council member at TÜV Rheinland LGA and as a lawyer.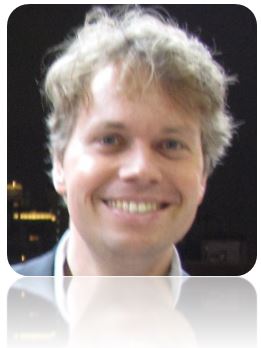 Dr. Martin Strassburg achieved his Ph.D. in Semiconductor Physics at the Technical University of Berlin in 2002. From 2003 - 2005 he was awarded with the Feodor-Lynen-fellowship of the Humboldt-foundation enabling to pursue research on the development of group-III nitride materials for solid state lighting, high power electronics, solar cell and spintronics applications at Georgia Institute of Technology in Atlanta, USA. In 2005 he joined OSRAM Opto Semiconductors GmbH. Since 2006 he was responsible for the Nitride MOVPE development in the Advanced Concepts & Engineering department. He was the coordinator of the IP SMASH (#228999) within the EU FP7 call exploring nanostructures for novel nanoemitter and for defect reduction applications. He coordinated research activities on future LED structures in several other public funded projects. In 2012, he took over responsibility for the open innovation activities and since 2014 he is heading the technology innovation of OSRAM Opto Semiconductors GmbH. He holds numerous patents in this area and co-authored more than 170 papers on material development for optoelectronic applications.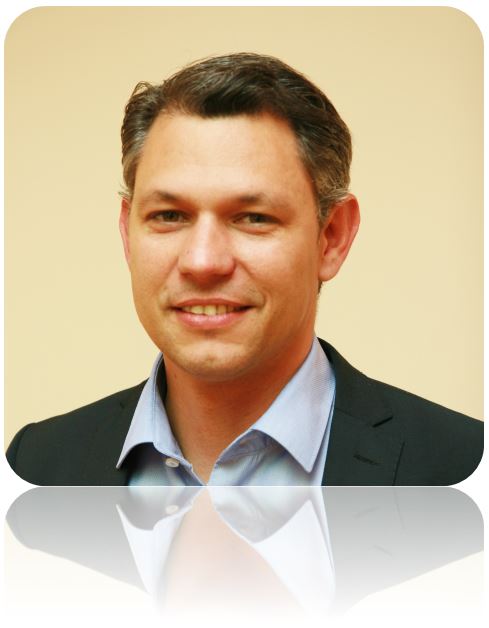 Dr. Marcos Bockholt finished his studies in civil engineering at the UFPE in Brazil and afterwards started his studies in Computational Sciences in Engineering at the TU Braunschweig including a research period at the DTU-Denmark. In 2004 he wrote his thesis at the DaimlerChrysler AG about optimization methods in time-consuming simulations. After an internship with the Volkswagen AG he began his research activities about eco-friendly movable air-conditioning at the Institute for Thermodynamics at the TU Braunschweig where he achieved his Ph. D. in 2009. Afterwards he worked as a development engineer and project manager for innovative cooling-systems of high-voltage transformers at the ABB AG. Since 2013 he works as group manager predevelopment at the Miele & Cie. AG. His research focuses on energy-efficient drying with heating pumps for household appliances and alternative technologies for drying. Apart from his work on energy efficiency he concentrates his activities on the topic laundry care for example the removal of odors.